Technologies Twinkle Software Solutions is committed to making your business software more technologically advanced than your competitors' software. Savvy use of today's technology can also save you time, so that you can put more emphasis on profitability. We are informed about all the innovations and technology progress in software integration, application development, and technologies consulting that appear every day. This means that we are ready to help you with the latest advances in technology.
✪

Custom .NET Web-based Solutions Development

✪

Custom .NET Desktop Applications Development

✪

3-d Party Systems Customization

✪

Integration Application Integration with Legacy Systems

✪

Systems Reverse Engineering

✪

Code Refactoring Application Migration and Porting (Programming Language / Framework / Database)

✪

Legacy Applications Updating and Enhancement

✪

Performance Tuning Mobile Applications Development (based on .NET Compact Framework)
ASP.NET, ASP.NET MVC, ASP.NET AJAX, Telerik, Windows Forms, WPF, ADO.NET, Linq, NHibernate, .NET Remoting, Word press, PureMVC, NET Compact Framework, Tomcat, Apache, IIS, Oracle, MS SQL, MySQL, PostgreSQL, MS Access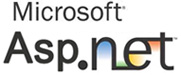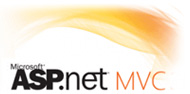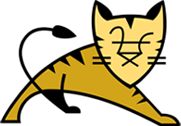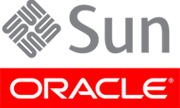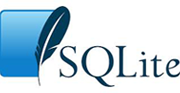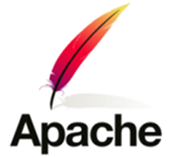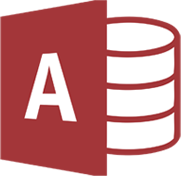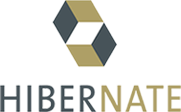 ✪

Development of web-oriented J2EE-based solutions

✪

Migration of customer's software solutions to Java/J2EE platform

✪

Migration of customer's application servers to Java/J2EE platform

✪

Development of Java-based software products

✪

Consulting services on Java-based software development J2ME-based solution development
Java, C#, VB.NET, PHP, C/C++, JavaScript, XML, XSLT, XPath, SQL, PL/SQL, T-SQL, AJAX, jQuery, Web Services, SOAP, REST, JSON, RSS, XMPP, PayPal, Ant, SVN, Git, J2EE JSP/Servlets, JNDI, RMI, EJB, JMS, JTA, JDO, JNI, JMX, JSSE, JCE, Java TimerService, Applets, Java Web Start, JSF, Struts, GWT, Spring MVC, Hibernate, Quartz, Jasper Reports, Axis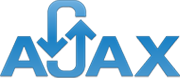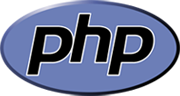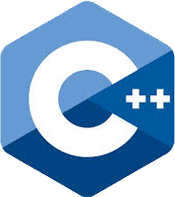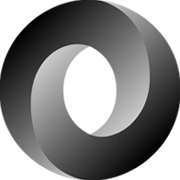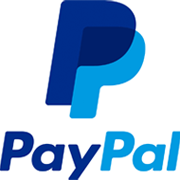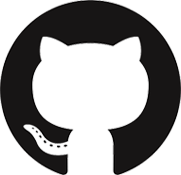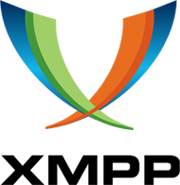 ✪

iPhone SDK, XCode, Swift

✪

Android SDK, J2ME, Android Studio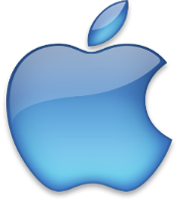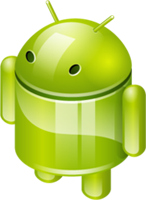 ✪

Twinkle provides PHP / MySQL web design and programming services for various clients' needs.

✪

Custom Web Application Development Database-driven Website Development

✪

Legacy Applications Reengineering and Enhancements

✪

PHP Migration Web Services Integration

✪

Web Maintenance
about Twinkle
Twinkle Software Solutions is a leading Web and Mobile applications Development Company delivering impeccable centralized and comprehensive IT systems for Telecommunication, Health, Educational and Banking Sector.
Contact Us
Address:
Twinkle Software Solutions Pvt Ltd., 443 & 445 Anna Salai, 6th Floor, Annexe 1, Guna Complex, Teynampet, Chennai 600 018.